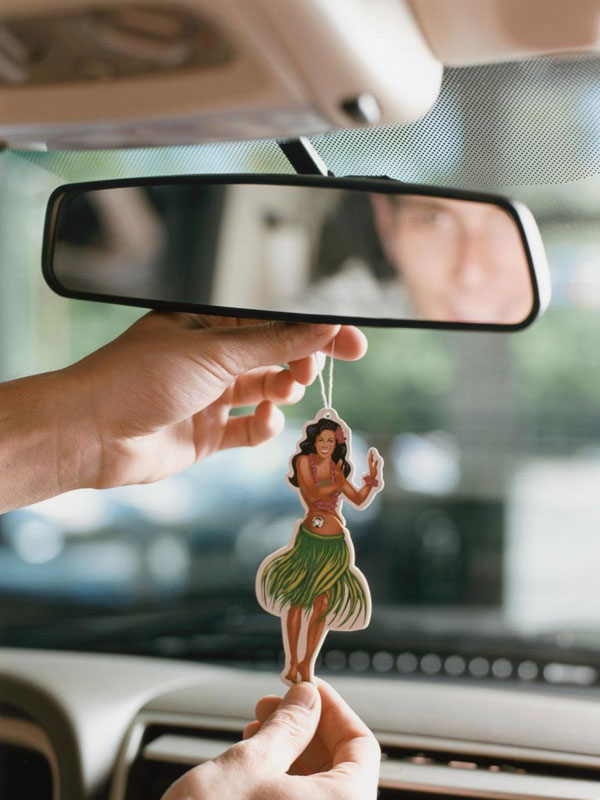 Auto odors are a kind of advertisement that firms want to have in every car. That is why suppressing the smell of auto-permanent advertising offers you the opportunity. Auto odor is one of the most important promotional products. Nowadays it is indispensable for every car and therefore companies need auto scent for the durability of their brands.
Preparation of Car Airfreshners Design:
You should also pay attention to the information you will write on the auto odor design. As you can see in the auto smell samples, your company name, Logotype, phone numbers and your slogan should be included. Other than this, the information will be unnecessary except in special cases and will damage the visual appearance of the auto odor.
Why PromotionEverywhere.com:
If you want to make permanent advertisements with your car's odor, make a difference in your ad or make a scent for a gift for your company, try PromotionEverywhere.com. Because PromotionEverywhere.com offers you the most affordable prices in a practical and quick way to deliver your auto-scent as soon as possible. You will receive take delivery from your door.
Auto smell; It is an effective and fragrant air cleaner that can be used by people inside the vehicle and can be used in people's offices, workplaces or even in homes.
Auto odor is one of the different advertising products that appeal to almost every sector.
The most important reason why firms prefer promotional auto scent;
It is a non-pleasant smell and special shaped design in other advertising products.
Auto odors; Company visuals, logos and slogans are designed and produced by using offset printing technique on special paper with odor absorber and holder properties.
Recently, some producers who are concerned about commercial income have been using the cardboard-like cardboard and low quality essence to reduce the cost and quality by not using impregnated cardboard (cotton scent paper) which should be used in the production of carrots. In this case, the product quality is low, both short-term odor is provided and health is seriously damaged.
Please take into consideration the problems that may arise when moving from the price / performance of this product.
Our auto fragrances are produced in two types: Standard and Economic.
There is no price difference between Standard and Economic smells. Both types of smell and the highest standards in our own plant in Turkey, customer satisfaction is produced taking into everything.
Points to be Considered When Receiving Price or Order:
* We produce (in the form of minimum 1,000 pieces and full number multiples of 1,000),
* Which Essence to Use (Pine, Coconut, Orange & Mango, Miss Fresh, Flower Garden, Lavender, Raspberry & Vanilla, Cheerful, Fresh, Ocean, Crazzy Blossom, North Breeze, Spring Breeze, Cream, Shining Star, Carnation, Romantic, Lemon , Mango & Papaya, Green Apple, Vanilla, Mediterranean Breeze, Bloom, Angel Faced, Guarana.)
please specify.